Colour Change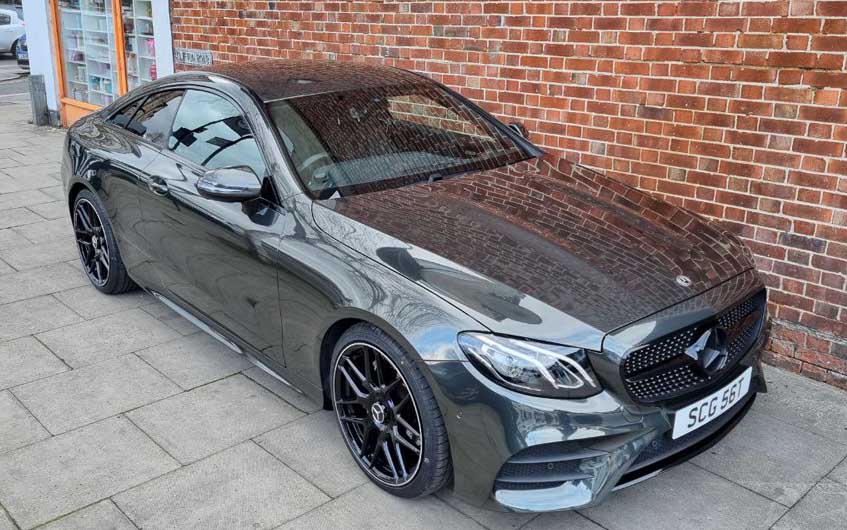 If You want to give Your Car a cosmetic make-over it is possible now to change visual appearance of your vehicle without the need for an expensive and permanent re-spray, with Skinwrap vehicle colour change system.
We have hundreds of colours and finishes available, including many colours of carbon fibre , matt black, pearl white or bronze, silver, gold or platinum so there is no need to paint your car ever again.
BENEFITS CAR WRAPPING
Skinwrap vehicle wrapping london service allows you to:
Change the colour of your car in just few days as often as you like
Protect and preserve your original paintwork in case you want to return to your vehicles original colour at any time as from the moment we have changed the colour of your vehicle, the OEM paintwork is protected from the wear and tear that you would normally get.The colour change vinyl will protect the bodywork from abrasion and stonechips, and if any part of your car need to be replaced it can be individually re-wrapped with no problem at all.
Increase your car value
Car dechroming, also known as anti-chrome, is a car wrapping process that involves applying a gloss, matte, or satin wrap to a vehicle's chrome elements.