Wheels Renovation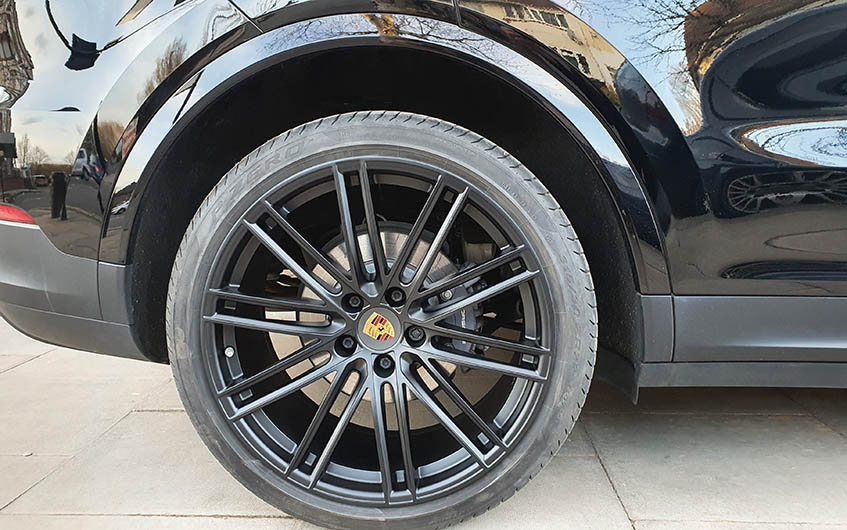 Rims restoration service is available at Skinwrap. We simply remove all tires to sand blast them, restore any damage to get smooth finish, prime and triple coat wheels to provide best resluts at all times. We provide customised service and are always happy to help when it comes to give you awesome final touch to your dreamed car. Our team is always ready to advise you with possible options, make a bespoke design that will suit your requirements, style and personality no matter if it is a super car, family 7seater or company van as here at Skinwrap we are wheels renovation experts and we are proud of all our projects.
Wheels Renovation
We use highest quality materials on the market and proven techniques in order to get the best possible effect each time so instead of spending a fortune on a bran new rims we can turn wheels of any condition into awesome custom rims through our custom treatment at Skinwrap, where we easily use our restoration techniques to bring your wheels up to the finest standard as full rims respray can be performed on any old, damaged or scuffed wheels etc.
Here at Skinwrap we provide high level of workmanship and attention to detail, so if you are not happy with the look of your wheels let us do the work for you as we guarantee the best effect at the reasonable price. The range of colours available is huge, including: black matt or gloss rims, matt or gloss white, carbon, gold, silver , red, orange etc and different finishes like: gloss, matt, satin etc.