VEHICLE GRAPHICS LONDON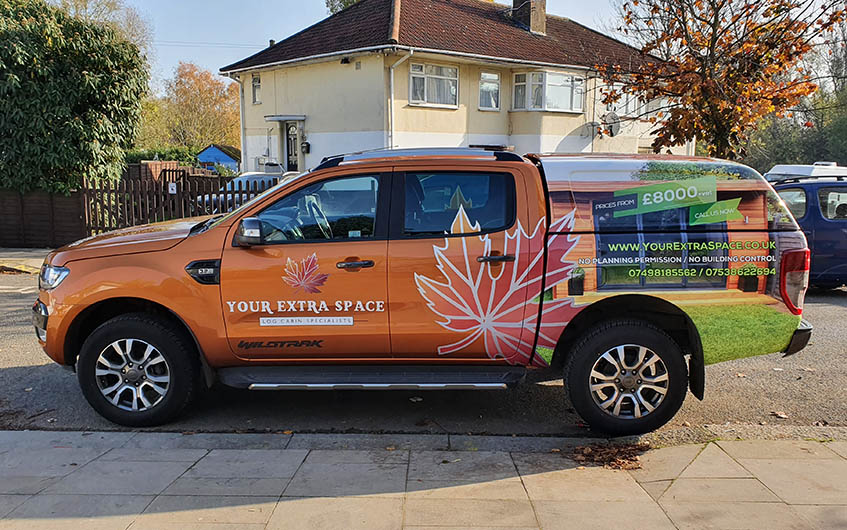 Do you own a car which you use for business purposes? Did you know that driving only 30 miles per day, your car will be seen by thousand of people? So, why not take this great opportunity and increase the visibility of you business by putting this advertising information on your Van Signs. It's a great way of getting your business known and our specialists can help you do thisvehicle graphics & car advertising wraps. According to market research, car signs is the cheapest form of advertising. Not only is it a mobile billboard, but also is a very effective way of improving your company's image and prestige.
Advertising on Car
If you need any help with design, we have a creative designers ready to turn your ideas into life, whether you just need the finishing touch to your design, or just started new business wanting a complete brand identity where our team can provide highest level of creativity and skills that you require, at the resonable price.
If your current brand looks a bit tired and needs updating Skinwrap is expert in re-branding and can quickly create bespoke design that is perfect for your company to make you meet target market requirements again.
If you have your own design please supply us with the finished artwork ( very important for us is to receive it in the right format ) and we'll do the rest. Here at Skinwrap we make eye-catching vehicle wraps perfect for a product launch,special event or just an addition to your advertising image. So if you are looking for eye-catching campaign that will succeed in great results for your business call us now .
How does the vehicle branding & car advertising wraps process works?
Provide us with make and model of your car, van, truck or bike you would like to van signs and we should have a template for it to make an artwork but if not we wil take bespoke measurements whenever suits you.
We will provide you with an estimate for the job and a schedule of work for the project and send you a 2D proof of the completed artwork for you to approve and when you are ready to go ahead we will need few days to have the job completed depends on difficulty of the project.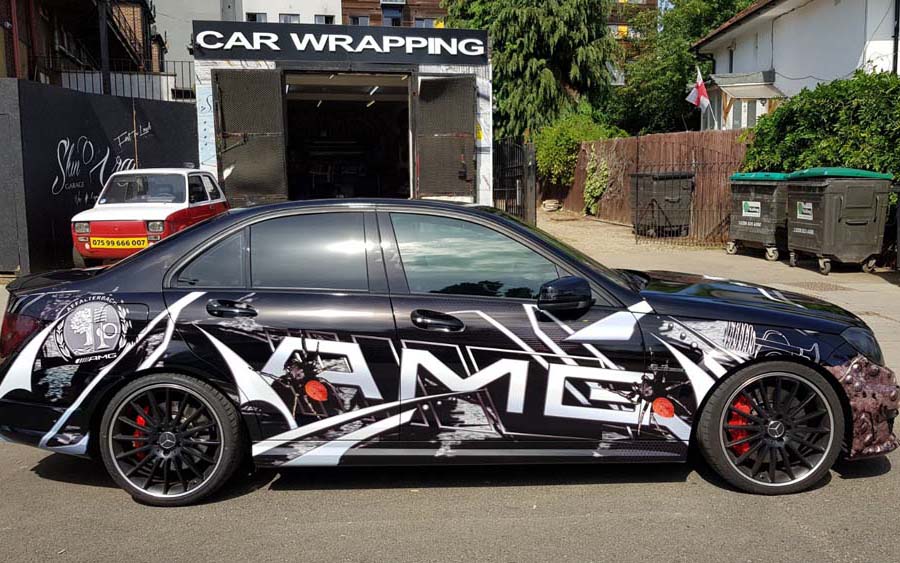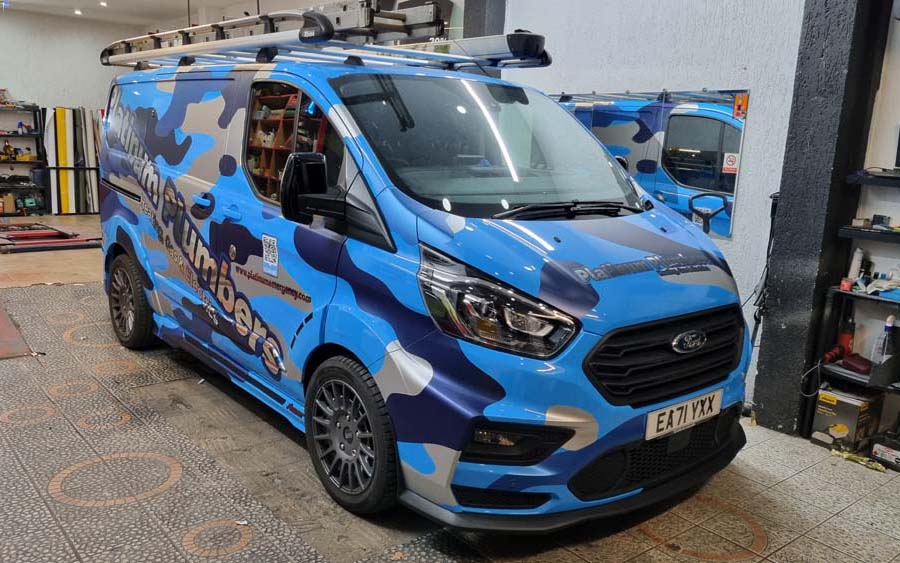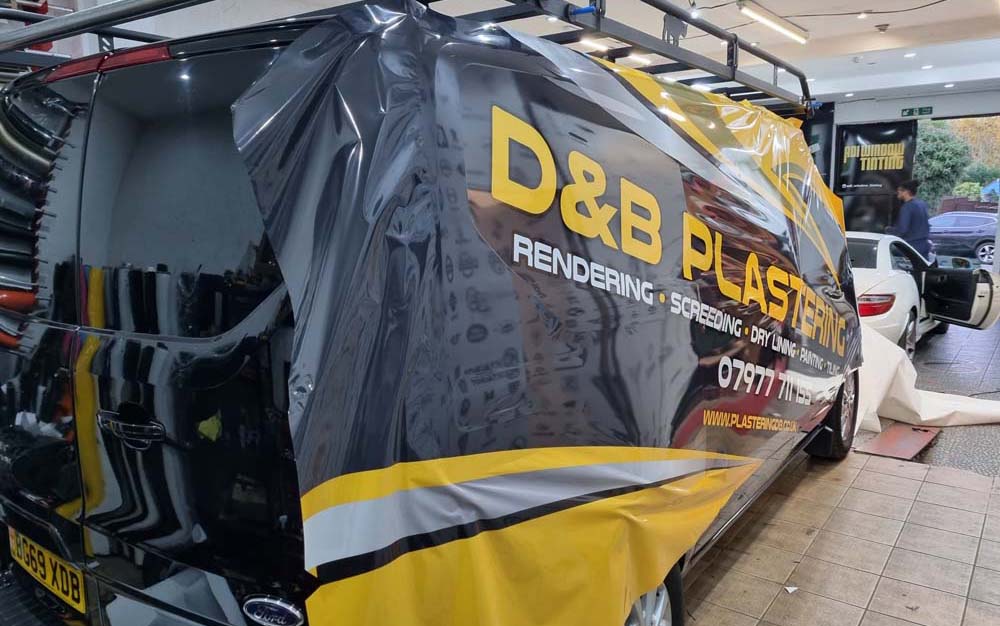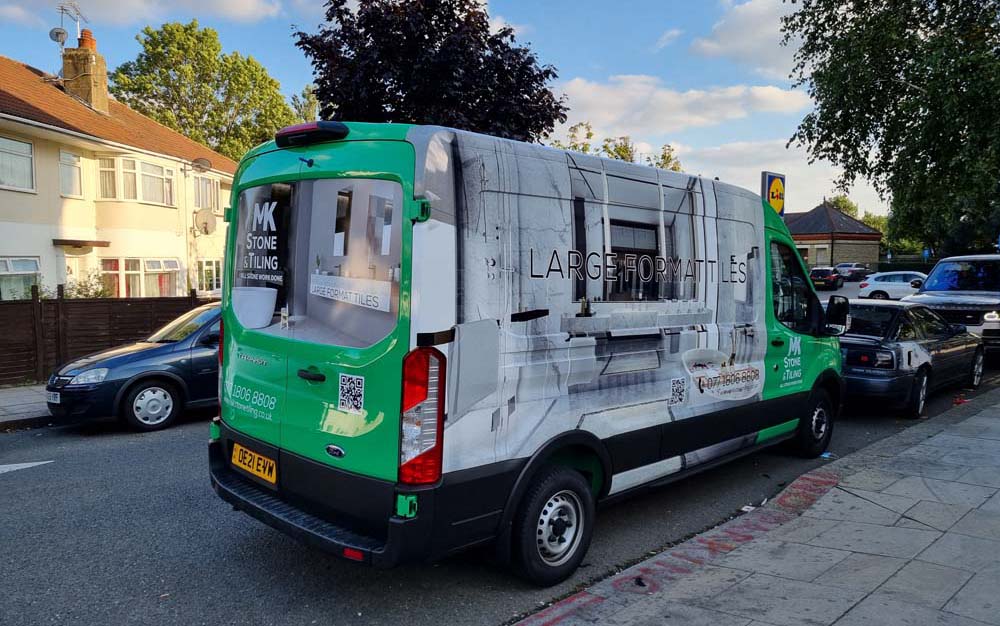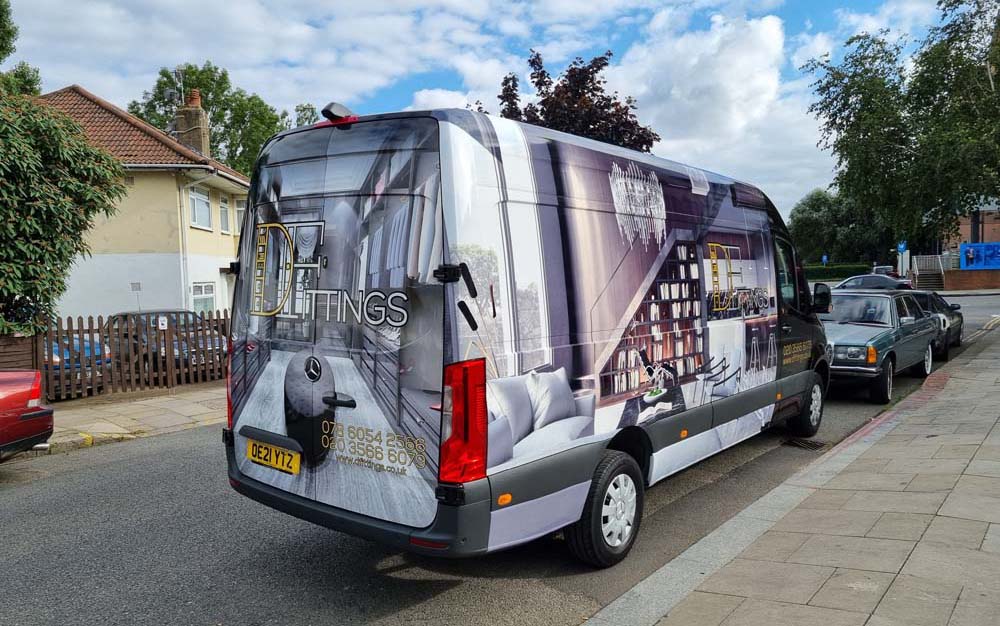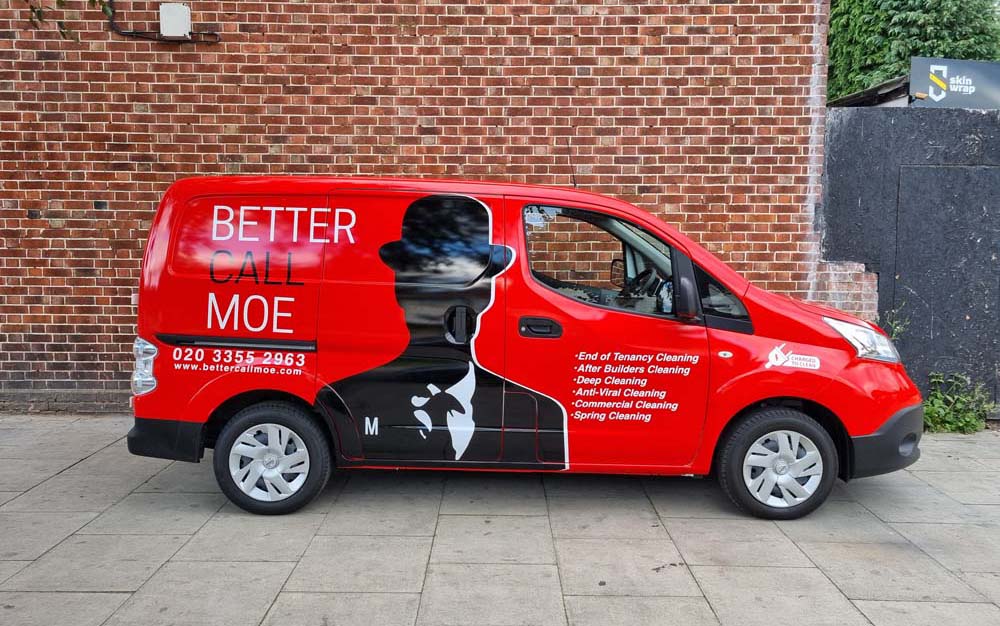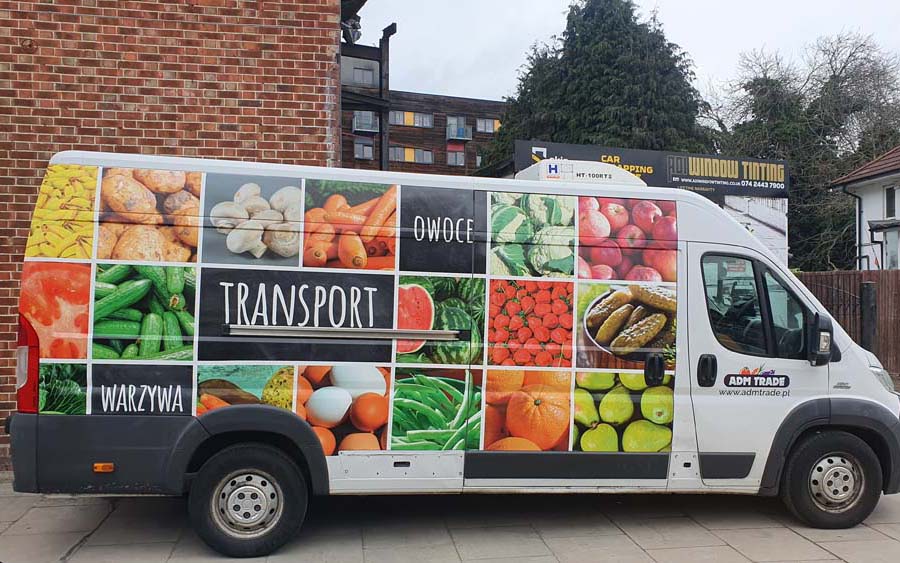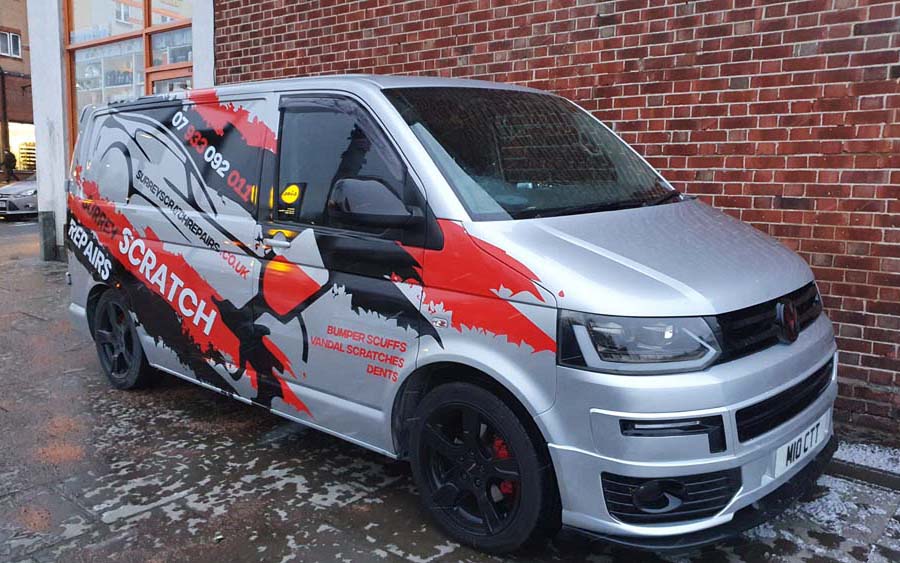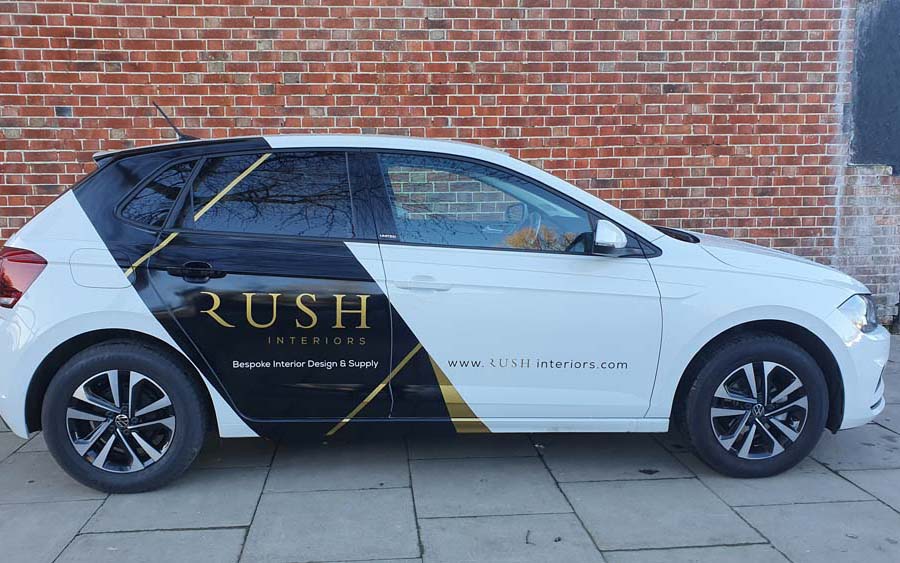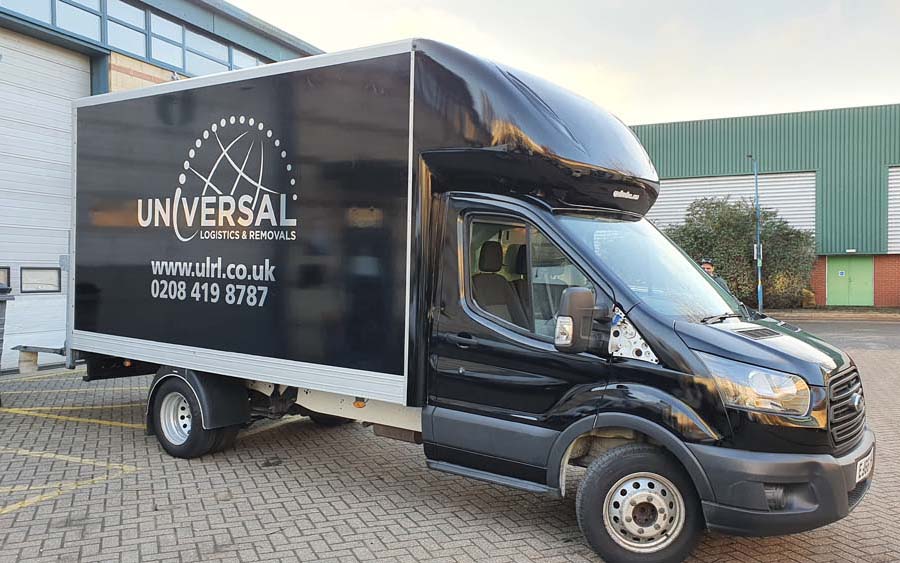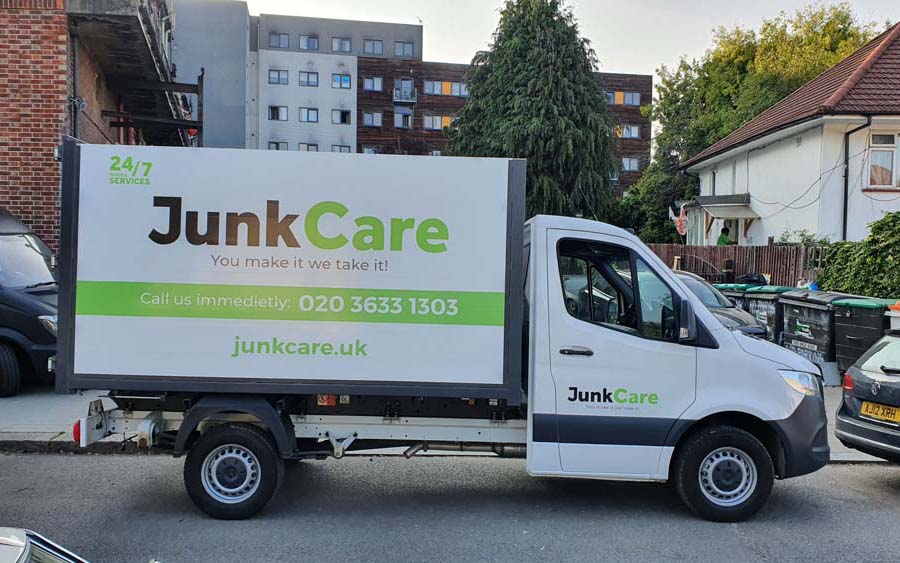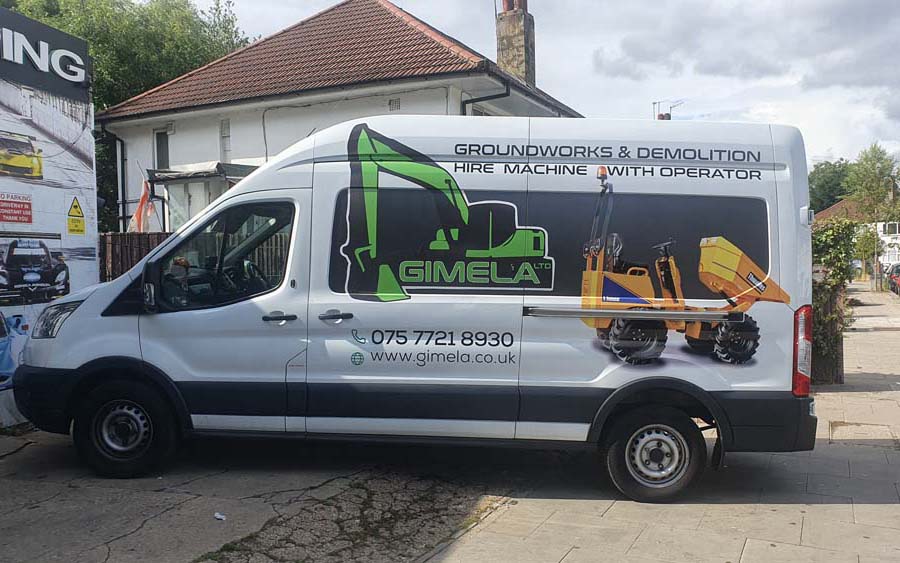 Advertising on Car
Car advertising in London can be an effective way to promote a business, product or service to a large audience.
Here are some of the most important aspects to consider:
1. High visibility: A branded car on the road can be highly visible to a large number of people, including drivers, passengers, pedestrians and cyclists. It's a mobile billboard that can reach a wide range of potential customers.
2. Cost-effective: Compared to traditional forms of advertising, such as billboards or TV commercials, advertising on a car can be relatively inexpensive. It's a one-time investment with no ongoing costs, and it can generate significant exposure for the brand.
3. Targeted advertising: A car with advertising can be driven to specific locations and routes, allowing for targeted advertising to specific audiences. For example, if a business wants to target a specific demographic, they can drive the car in areas where that demographic is likely to be.
4. Increased brand awareness: Advertising on a car can increase brand awareness, especially for local businesses. People are more likely to remember a business they've seen on a car than a random billboard they passed by.
5. Flexibility: Car advertising wraps is highly flexible, allowing businesses to update their designs and messaging as often as they want. It's also easy to remove the advertising if needed.
6. Reach: A car can reach areas that may be inaccessible to other forms of advertising, such as narrow streets or residential areas. It can also be driven during rush hour when there's a high volume of traffic, increasing the exposure of the advertising.
7. Aesthetics: A well-designed car advertising wrap can make a car stand out on the road and attract attention, even if people don't initially realize it's an advertisement.
Overall, advertising on a car in London can be a highly effective way to increase brand exposure, generate leads and promote products or services.