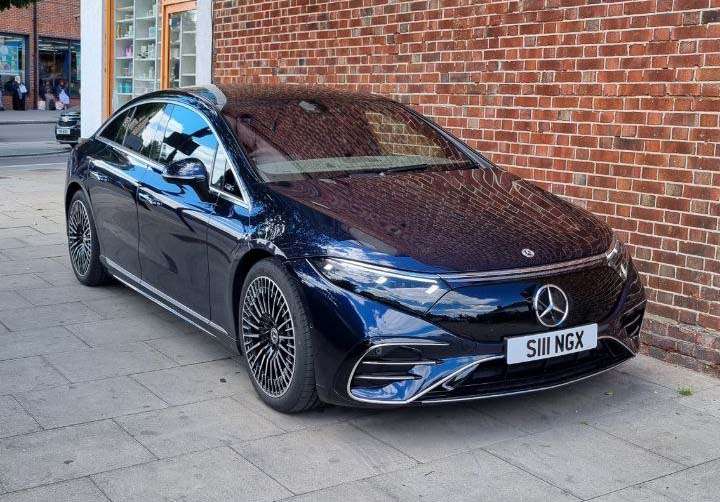 What is car dechroming
Dechrome (AKA anti-chrome) is a car wrapping process in which a gloss, matte or satin wrap is applied to the vehicle`s chrome elements. This application has two huge benefits. First, dechroming your car transforms its appearance, creating a sleek, modern finish. Secondly, the wrap protects your cars chrome parts from scratches and corrosion, increasing its longevity.


Car Dechrom refers to the process of covering or removing the shiny metal parts (chrome) of the vehicle with a matte or glossy wrap. Here are some benefits of wrapping chrome in a car:

Aesthetic appeal: One of the primary benefits of dechroming a car is that it gives it a sleek and modern appearance. This is because the matte or glossy wrap creates a more uniform and streamlined look, which can make your vehicle stand out from the crowd.
Customization: Car Dechroming allows you to customize its appearance according to your preferences. You can choose from a variety of colors and finishes to create a unique look that reflects your personality.
Protection: The wrap used to dechrome a car provides an additional layer of protection for the vehicles paintwork. This can help to prevent scratches and other minor damage, which can reduce the need for expensive repairs in the future.
Resale value: Car Dechroming London can also help to increase its resale value. A well-maintained and customized vehicle is likely to attract more buyers and command a higher price than a standard, unmodified car.
Reduced glare: The shiny chrome parts of a car can reflect sunlight and cause glare, which can be distracting and potentially dangerous while driving. Dechroming a car can help to reduce this glare and improve visibility on the road.
It's important to note that dechroming a car is a personal choice, and not everyone will appreciate the look or benefits of this customization. Consider the potential impact on your car's resale value and select a reputable installer who uses high-quality materials to ensure a professional finish. Furthermore, it's worth mentioning that Skinwrap's dechroming service provides an affordable alternative to salon options, typically costing only 10-20% of the price charged by car dealerships for the same service. For example, dechroming a new Range Rover at a dealership can cost anywhere from £4,000 to £6,000, whereas Skinwrap can accomplish the same result for just £400 to £650, depending on the number of elements that need to be wrapped.