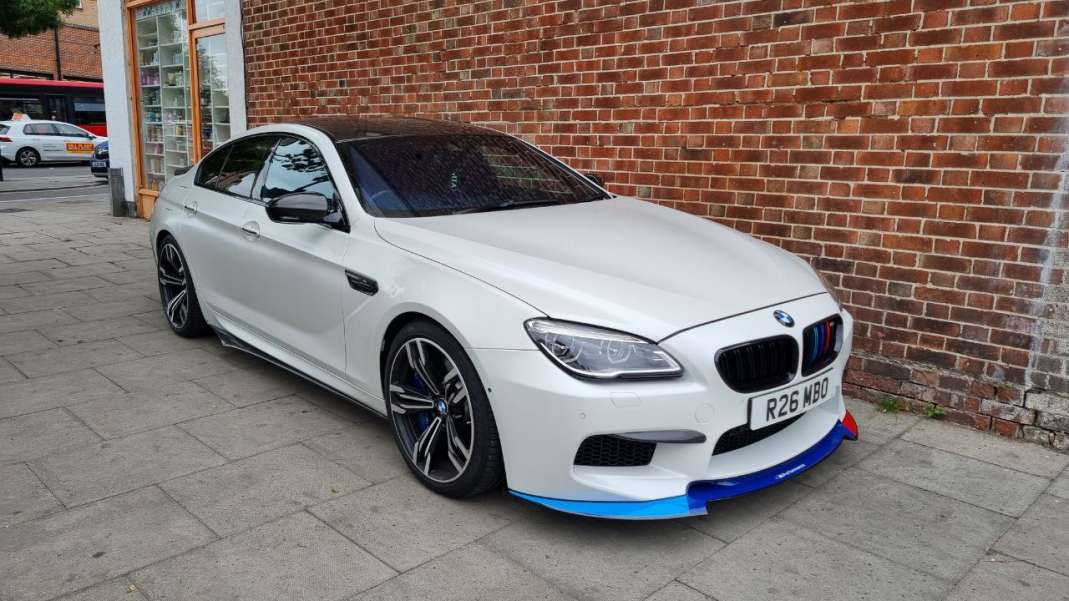 5 Pros of Car Wrapping London
Car wrapping is a process where the exterior of your car is wrapped in a vinyl material that is designed to make your car look... different.
This process can be done for various reasons, such as to change the color of your car, to hide any scratches on your vehicle or for marketing purposes.

It is a popular trend that has been around for quite some time now.


Car wrapping London has become an extremely popular choice among car lovers that want to update the look of their car.
With car wraps, you can get your car looking like it just came off the lot again. The benefits of car wrapping are endless.
Here are five of them:
1.
Car wrapping London
provides an opportunity to change the look and feel of your vehicle without changing its color, trim, or model.
2. It gives you an opportunity to personalize your car with your favorite colors, images and designs.
3. It can protect your paint from fading and chipping due to exposure to sun, rain and other environmental factors.
4.
Car wrapping London
is an effective marketing tool. It will make your car stand out from the rest and it can be an excellent way to attract attention to your business.
5. Car wraps are easy to remove and replace with another design if you want to change it up at any time.